The Gallery
Welcome to the New Jerusalem Lutheran Church gallery! Here you will find images from specific events and celebrations throughout the year. We enjoy every opportunity to gather together, whether to honor our 250th anniversary, to take part in a service day or to worship with one another each week.
Thes unique aerial shots are courtesy of Tom Zoldos. You can find his work at www.digafly.com. Thank you, Tom!
"God's Work. Our Hands." 2019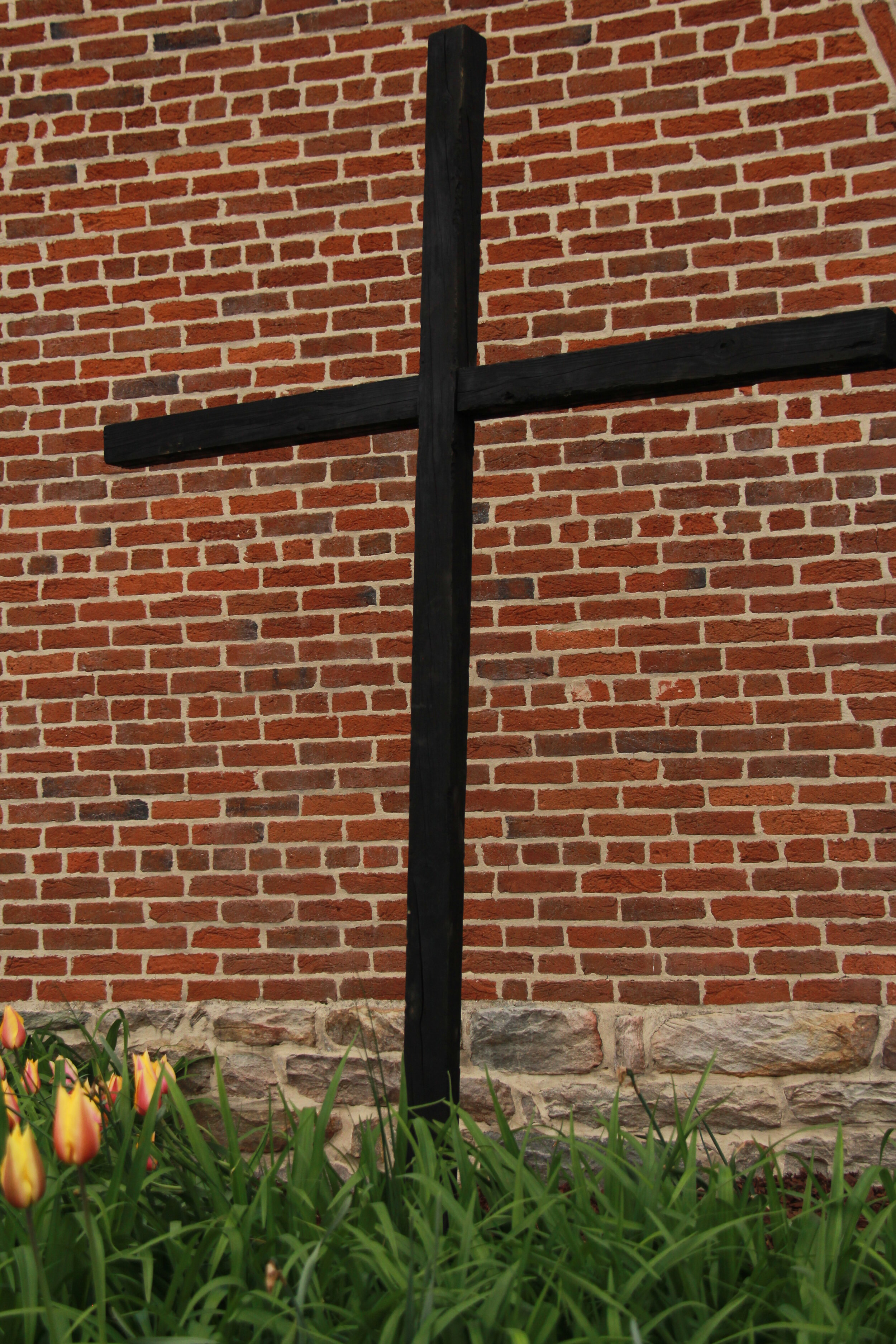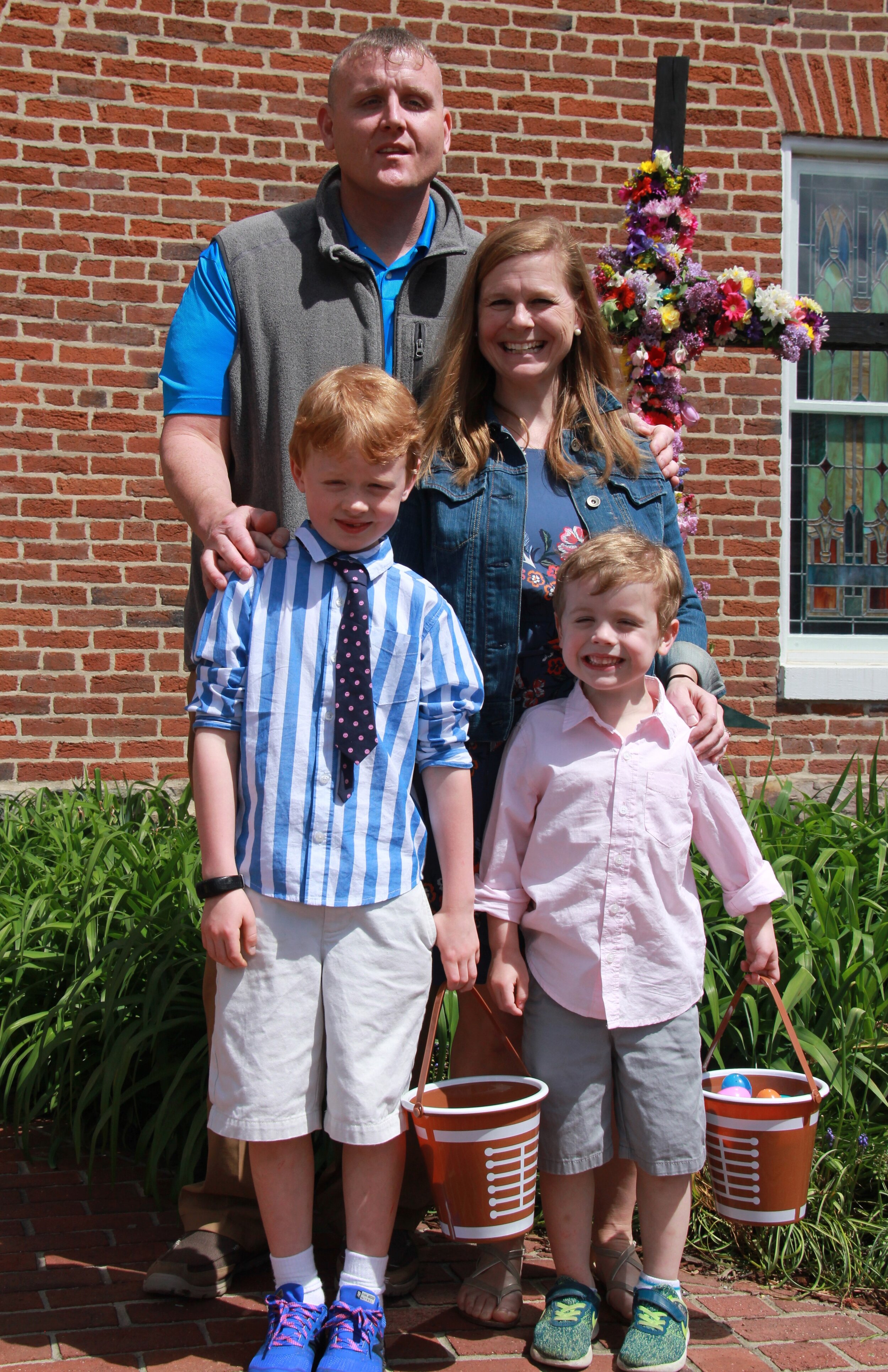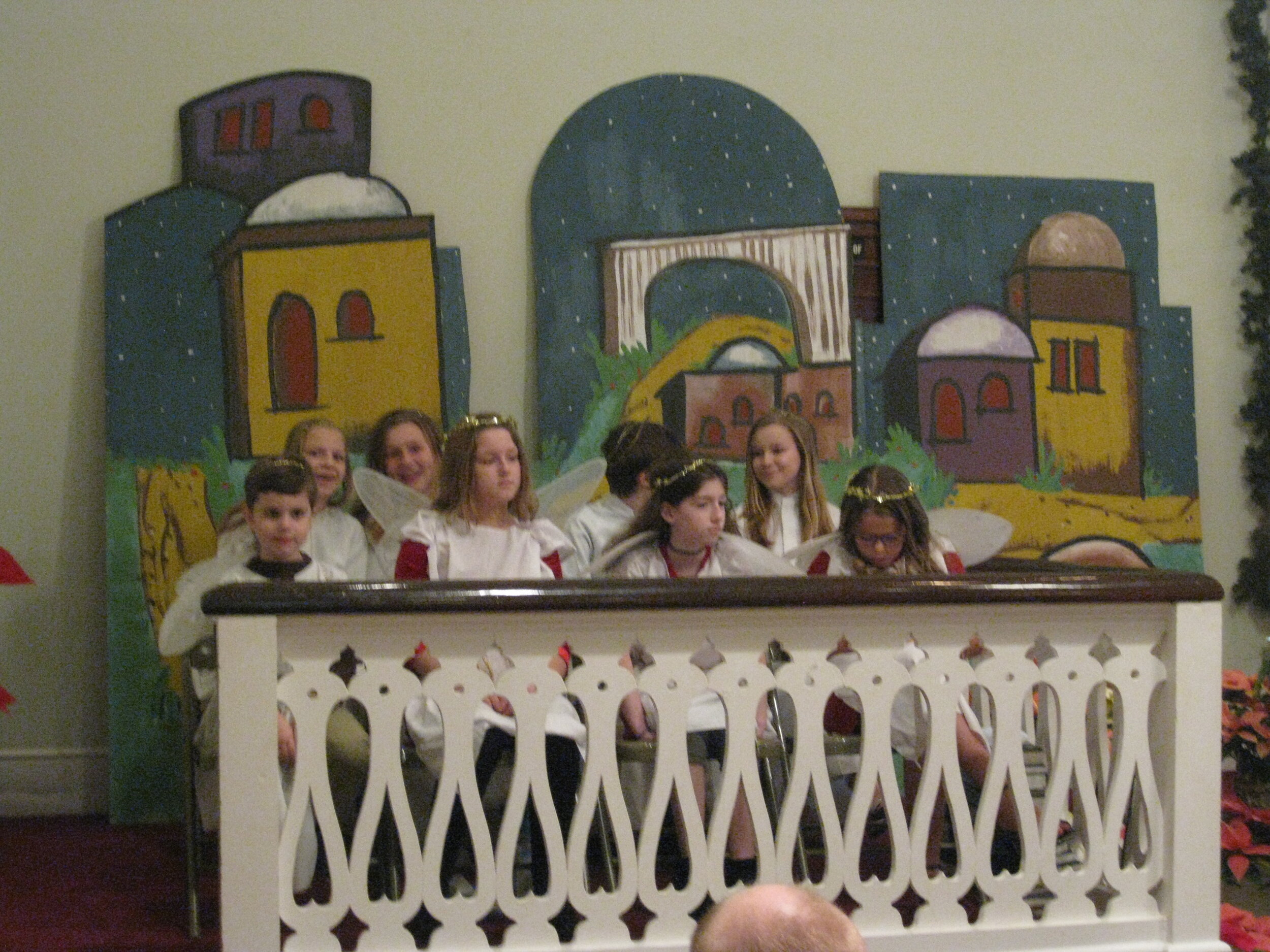 Vacation Bible School 2018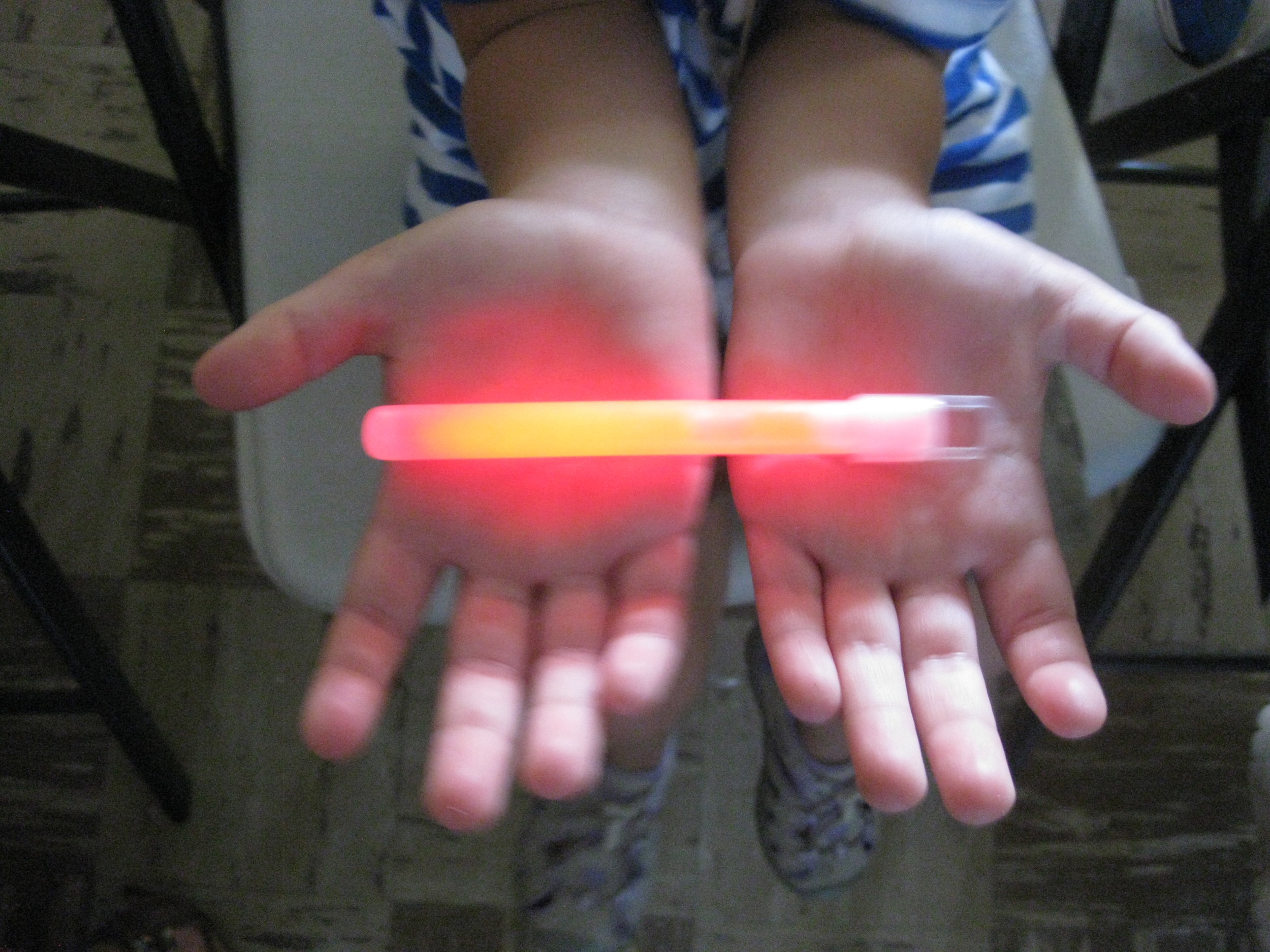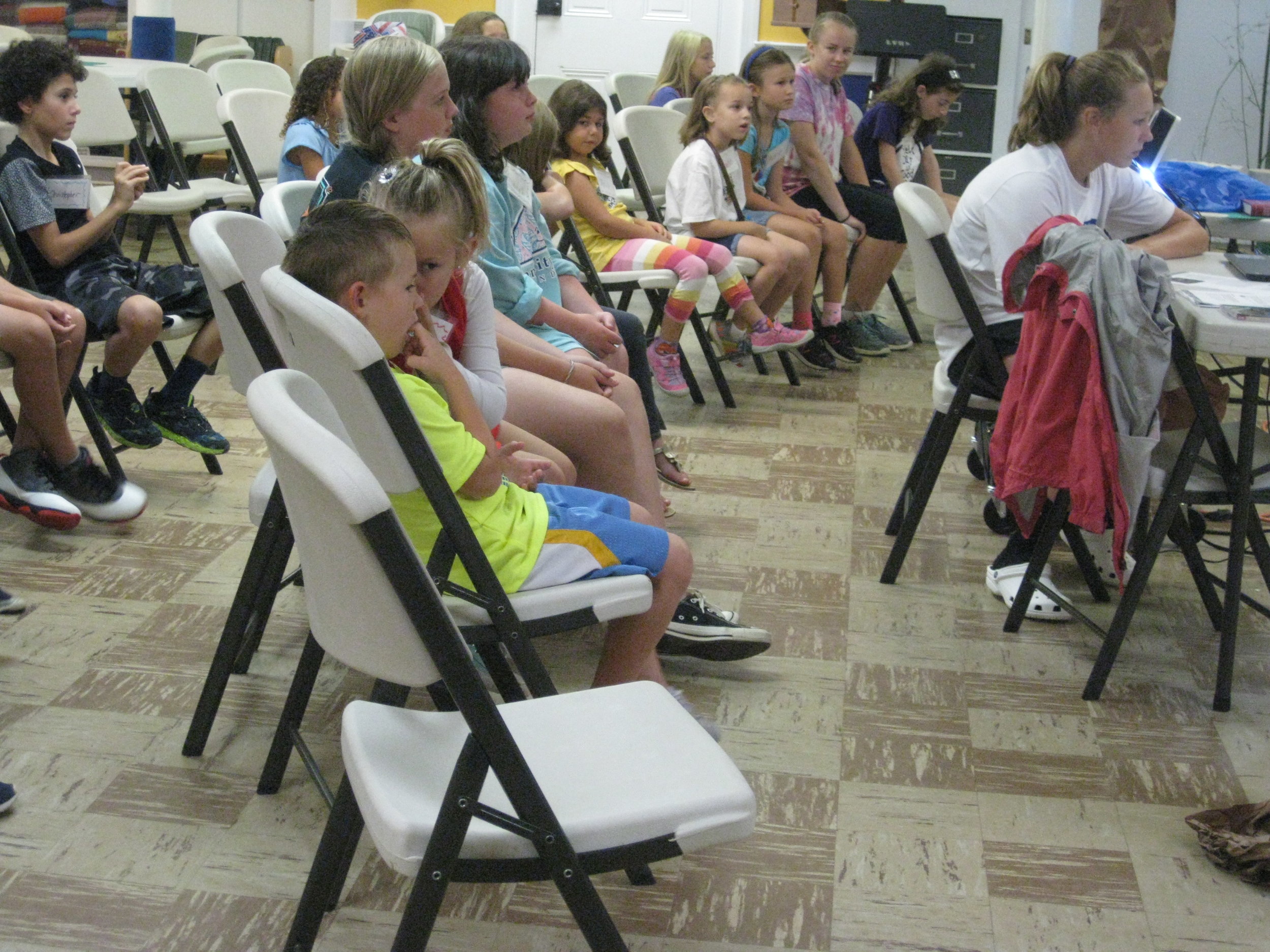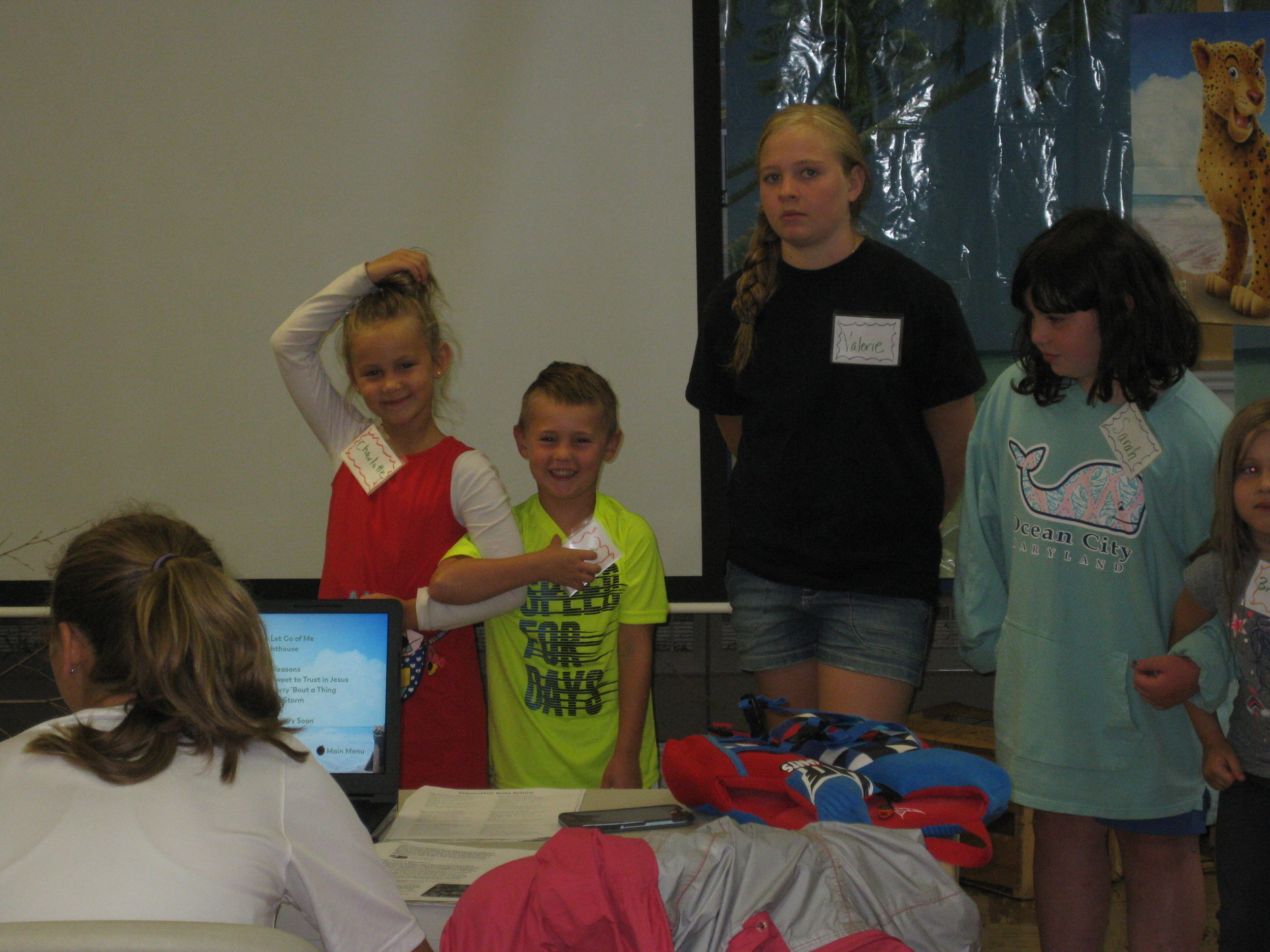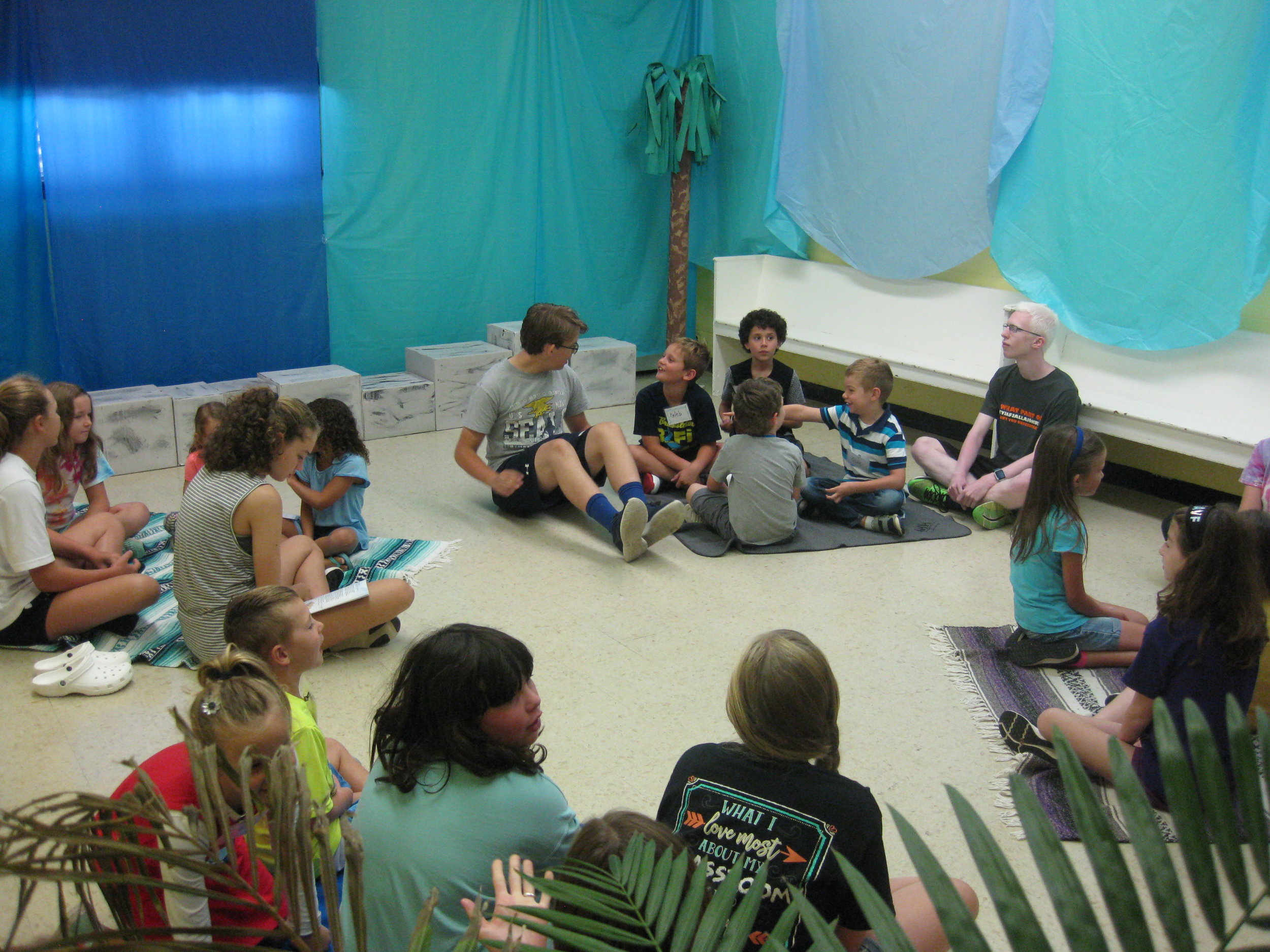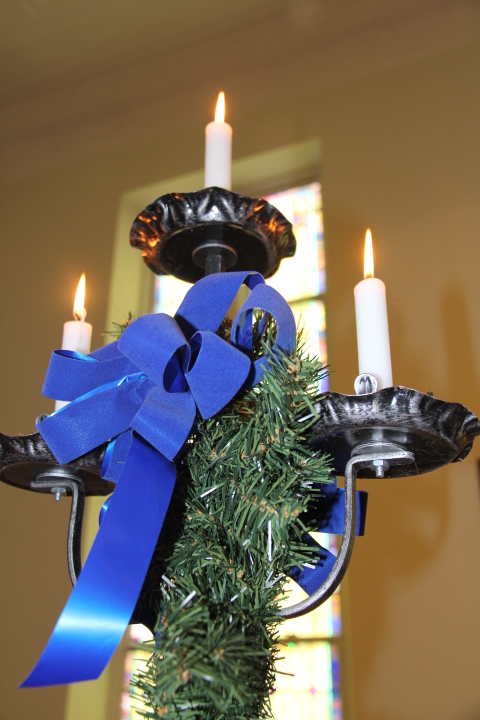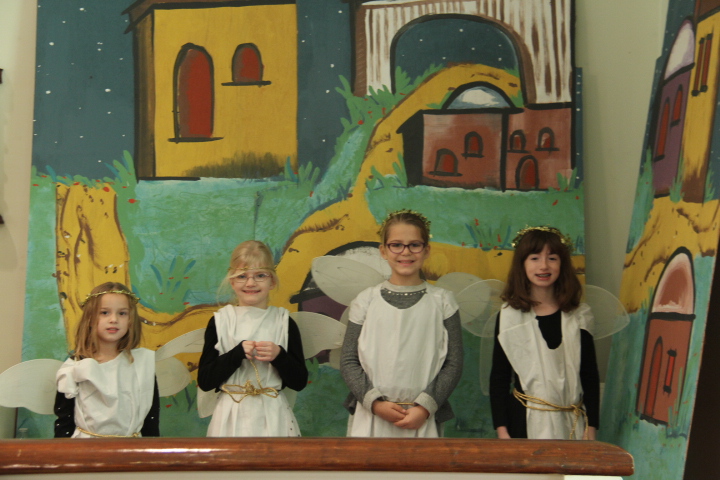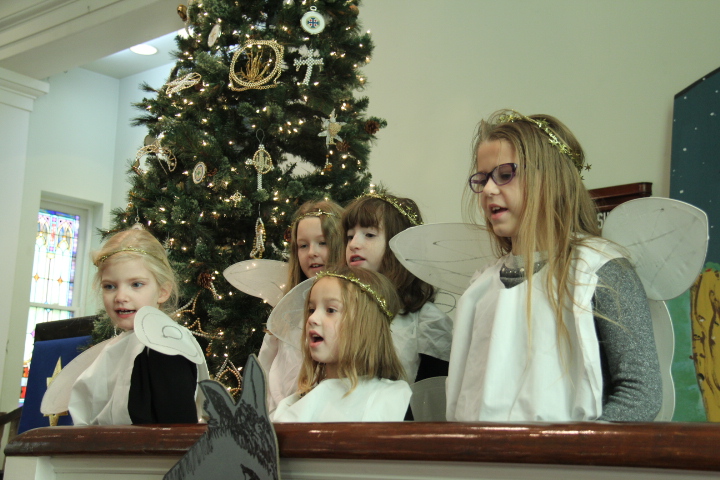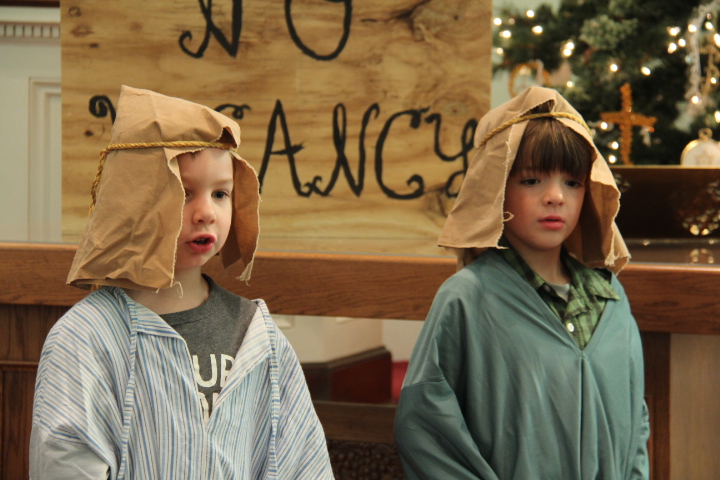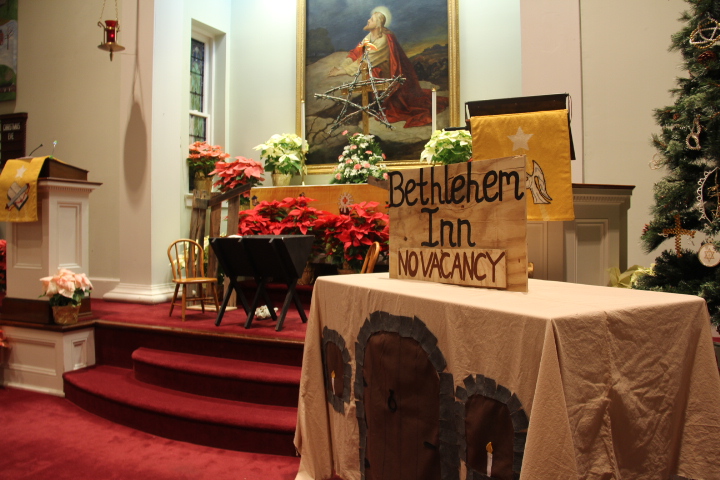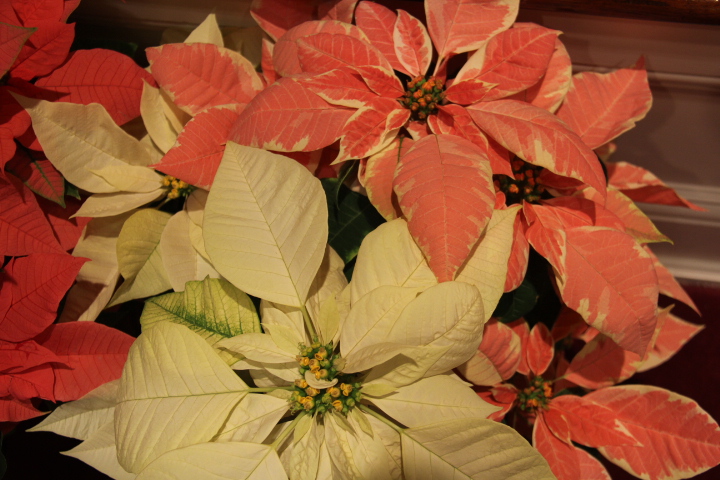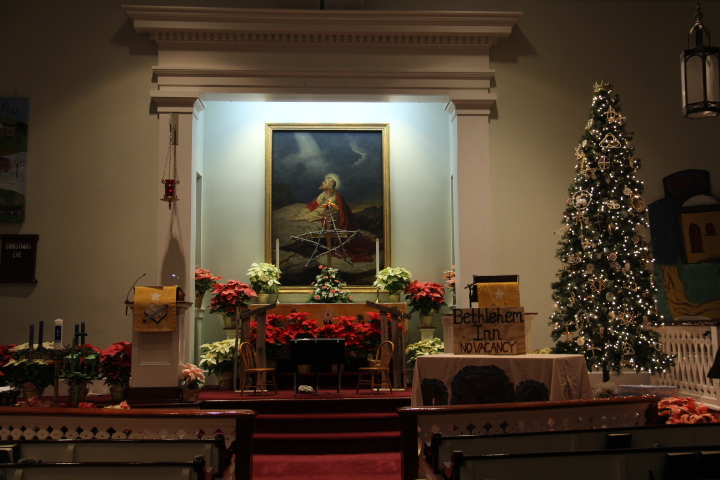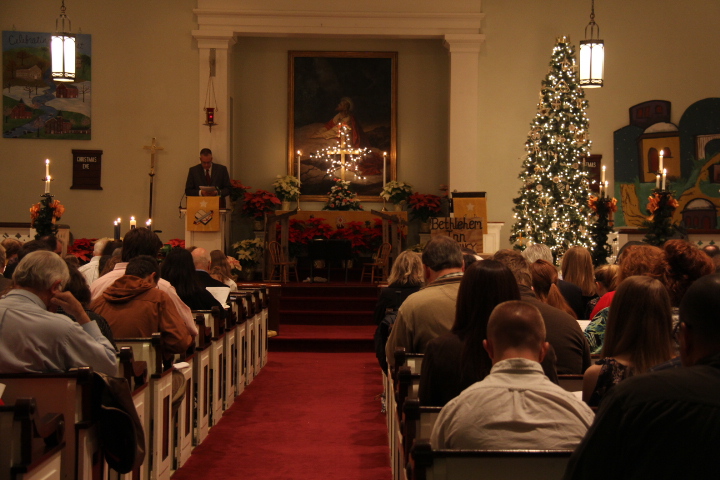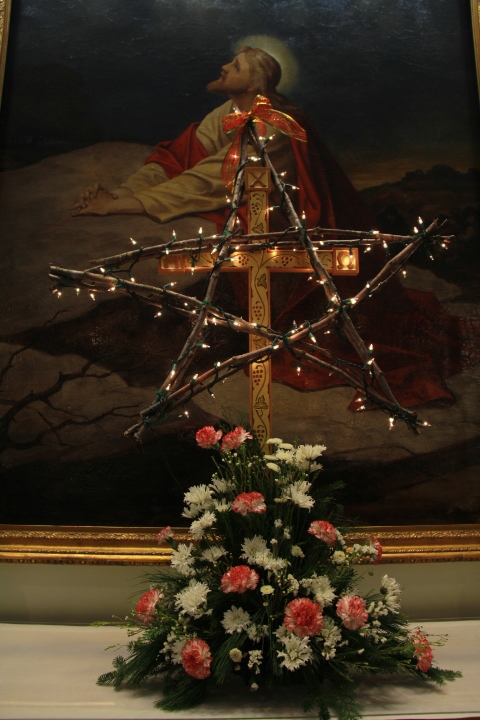 Oktoberfest 2017 was a pumpkin-Filled success!
"God's Work. Our Hands." Sunday, 2017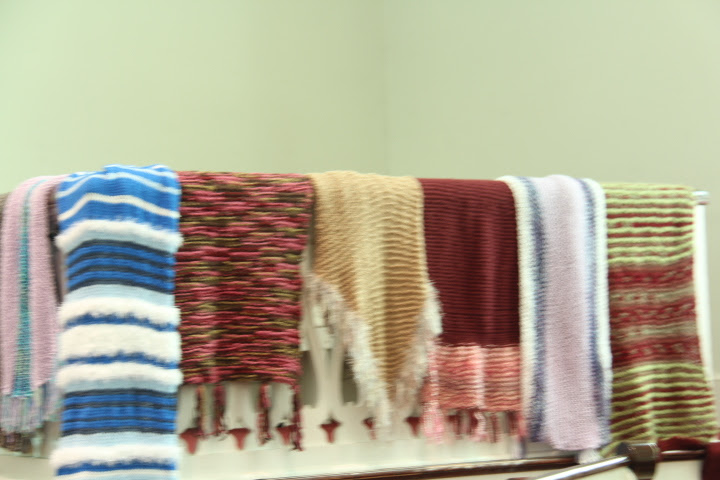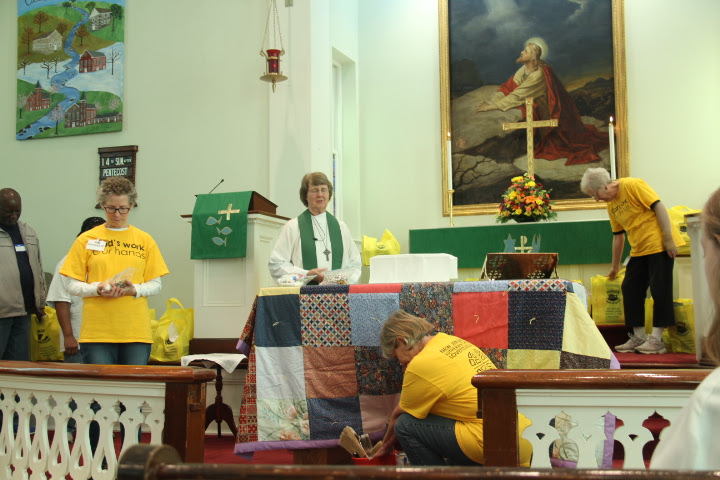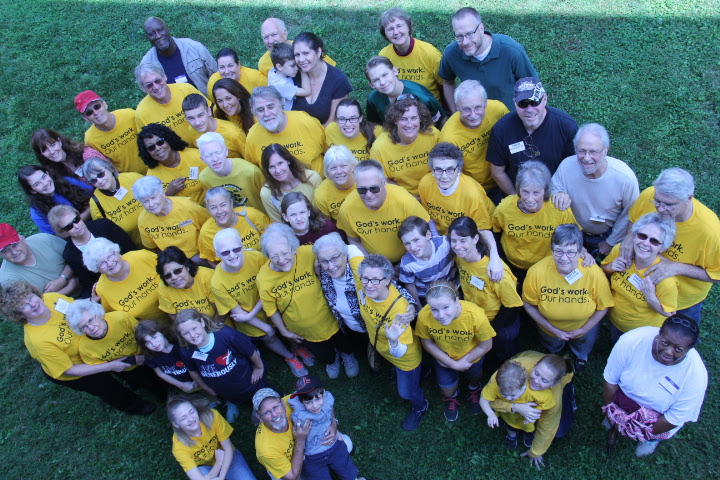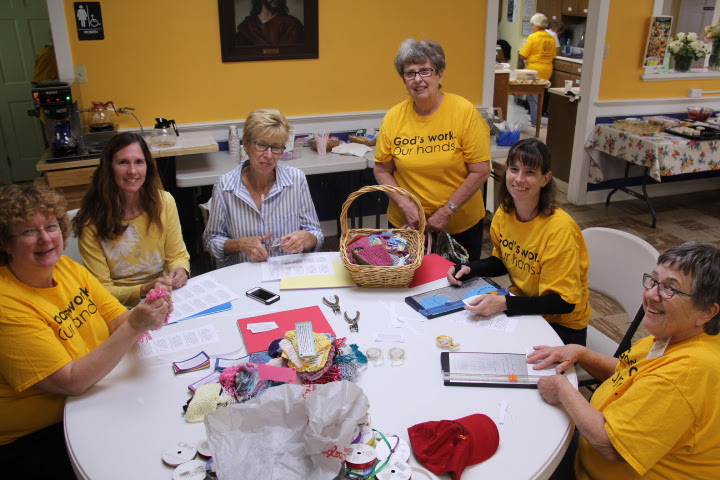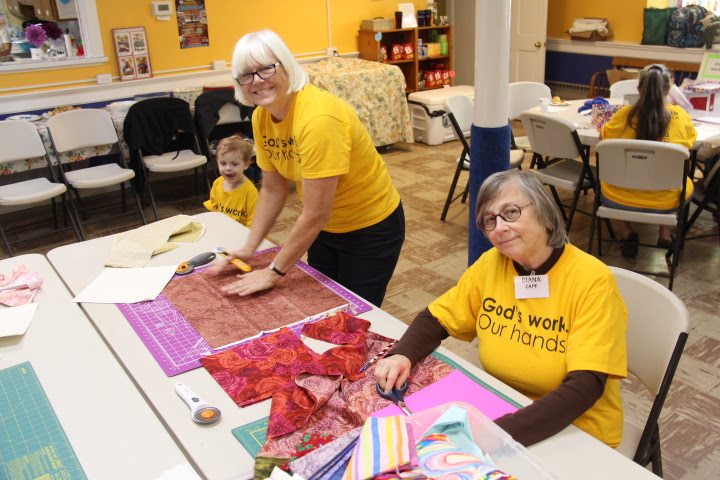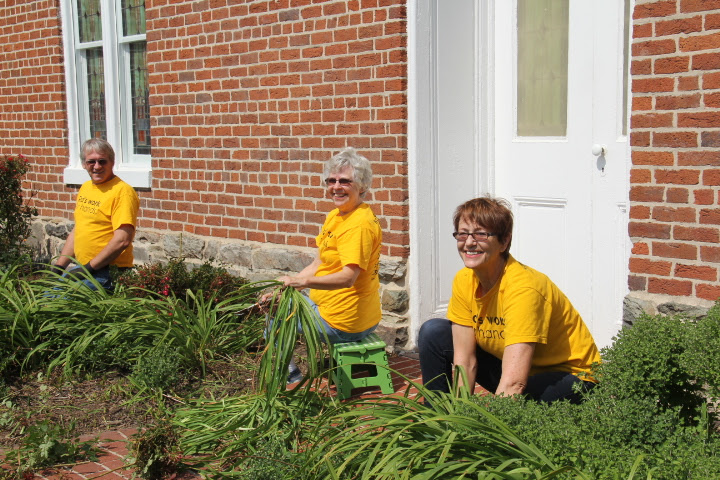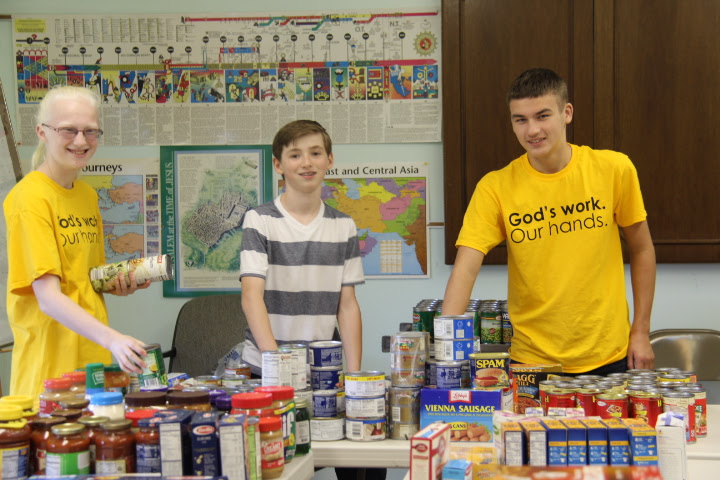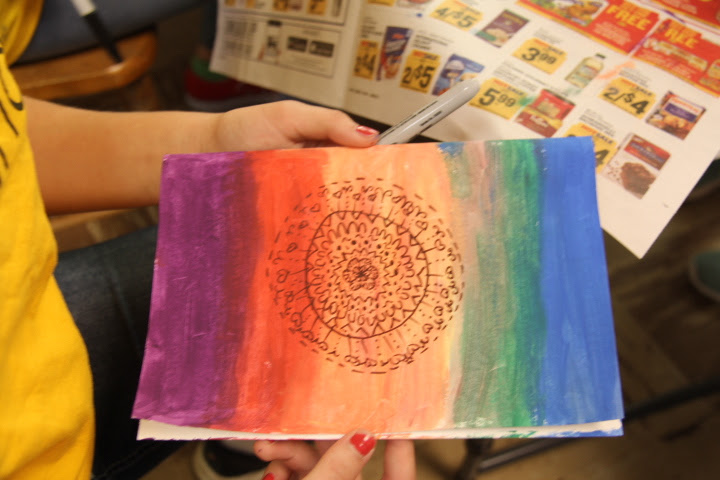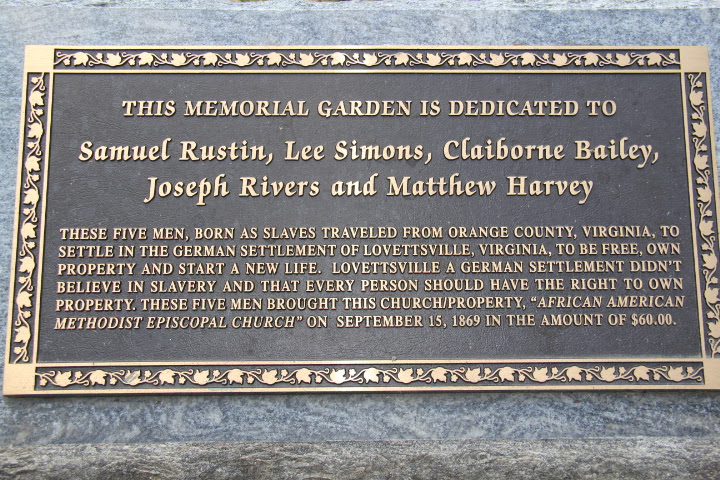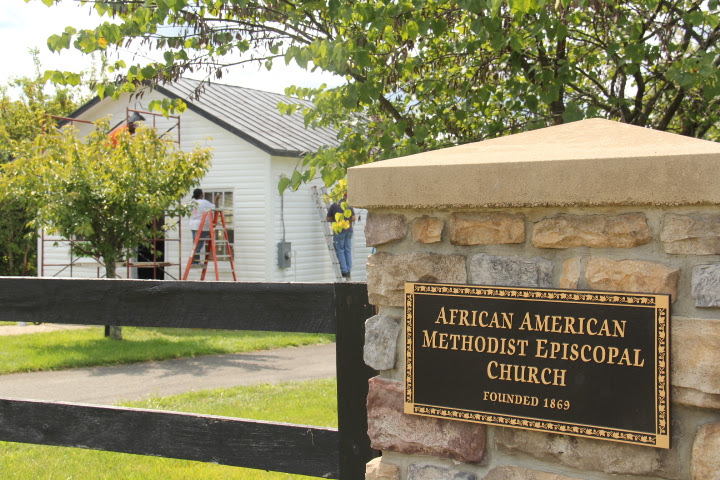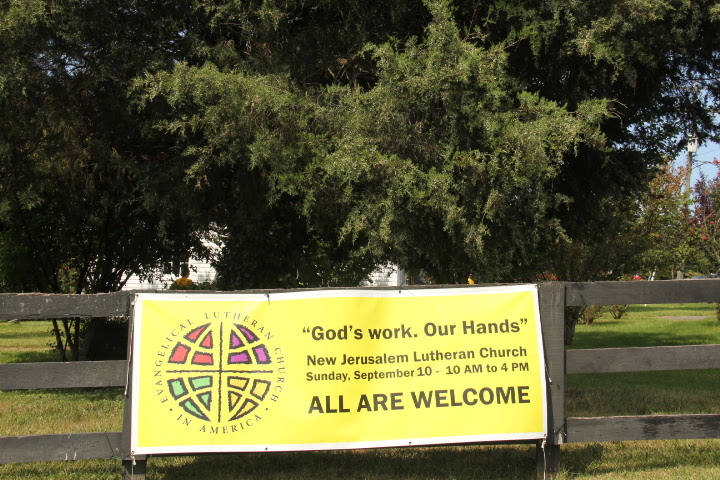 Vacation Bible School 2017 was the "Maker Fun Factory" theme.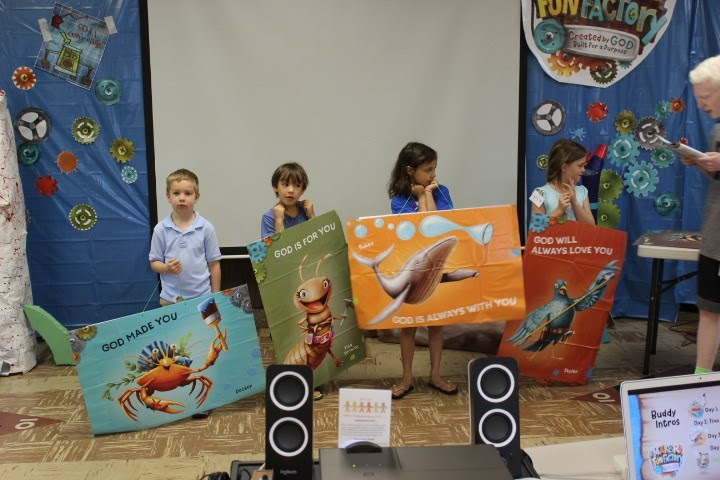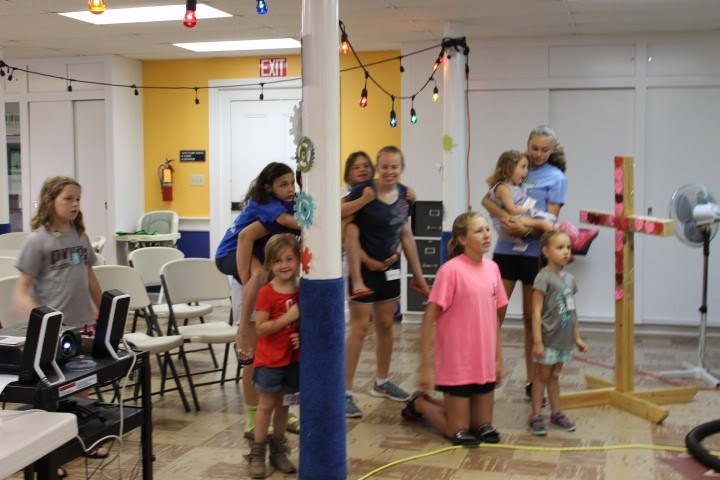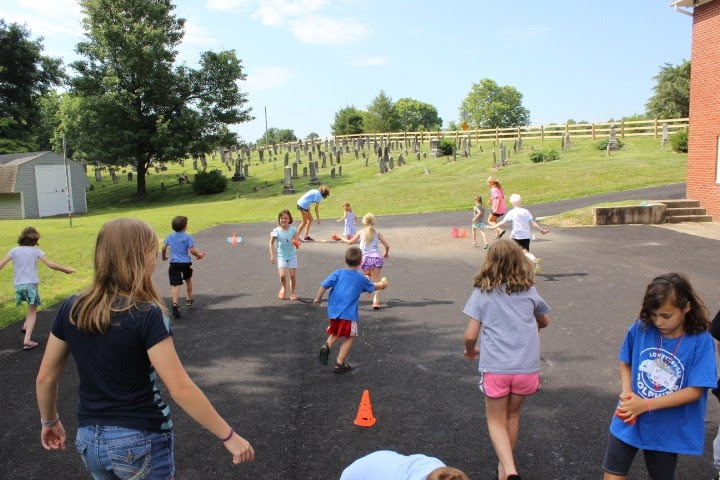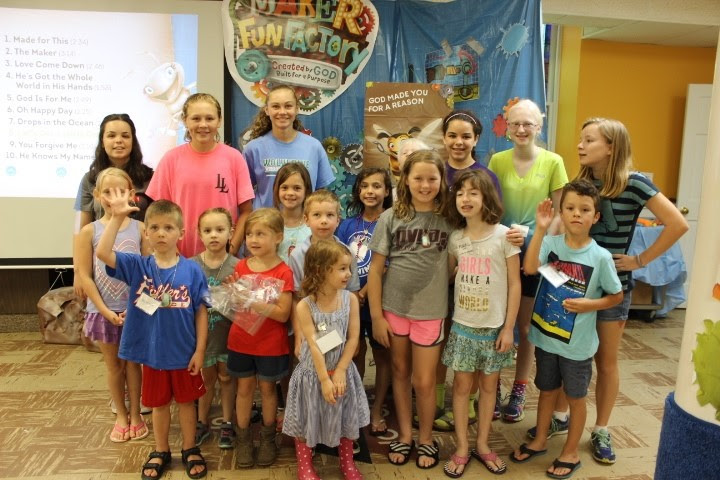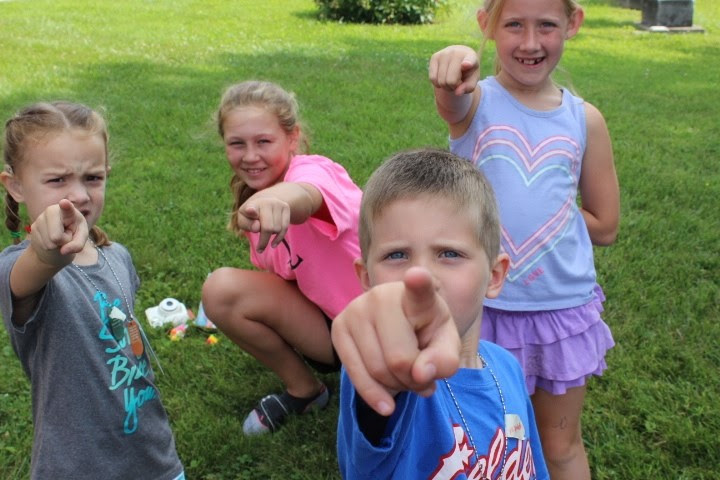 Souperbowl of Caring Luncheon, 2017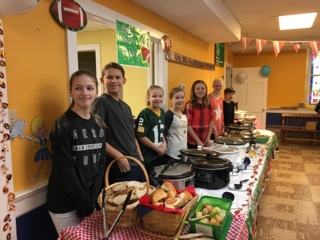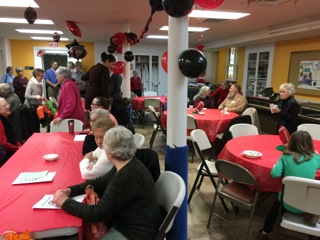 We always enjoy Oktoberfest ... and having the beautiful music of the Alte Kameraden to join us for our outdoor Sunday service!
Our successful Souperbowl of Caring luncheon, 2016, which served up great soup, fellowship and donations to Stop Hunger Now.
The beauty of celebrating the birth of our Lord and Savior, Jesus Christ. Merry Christmas 2015!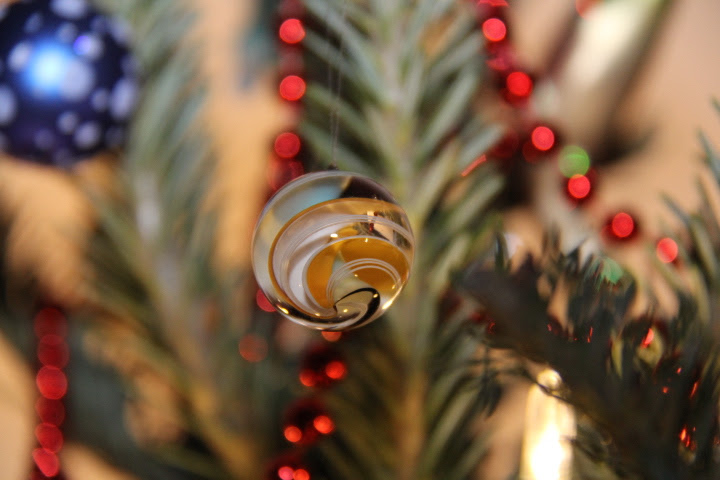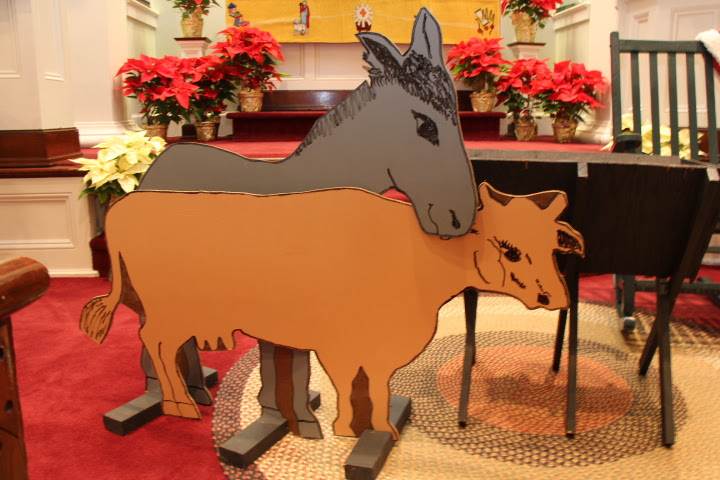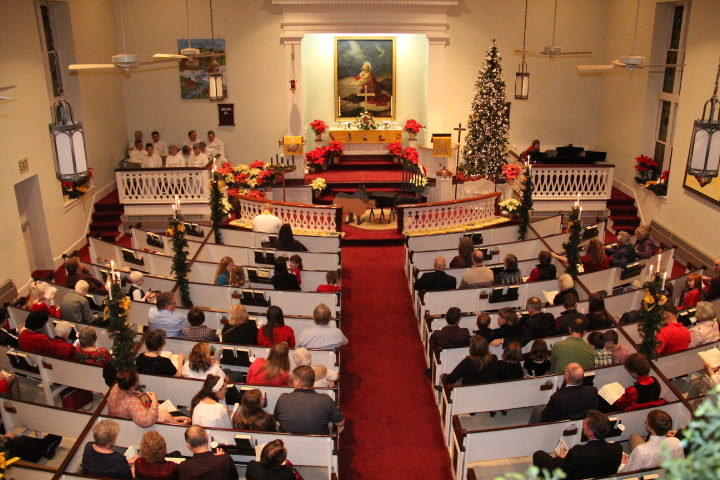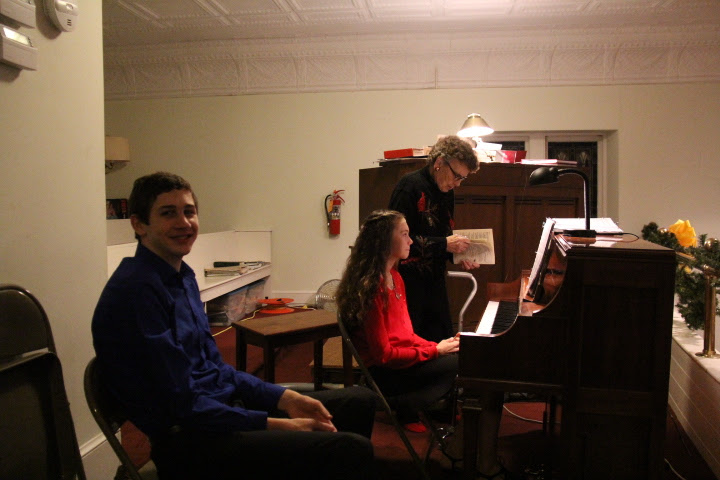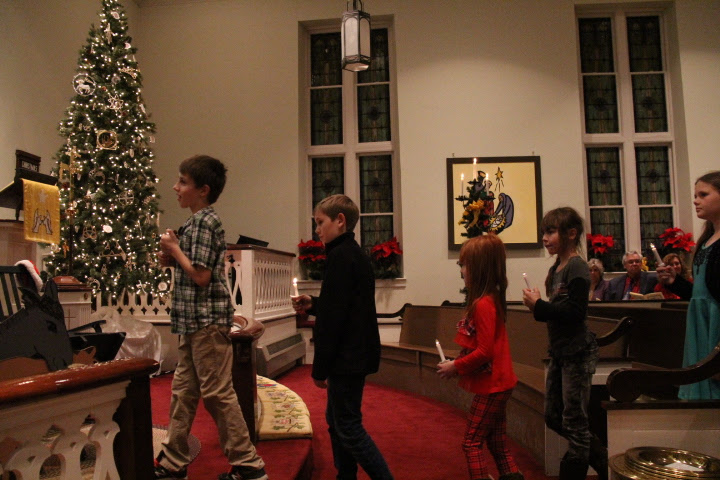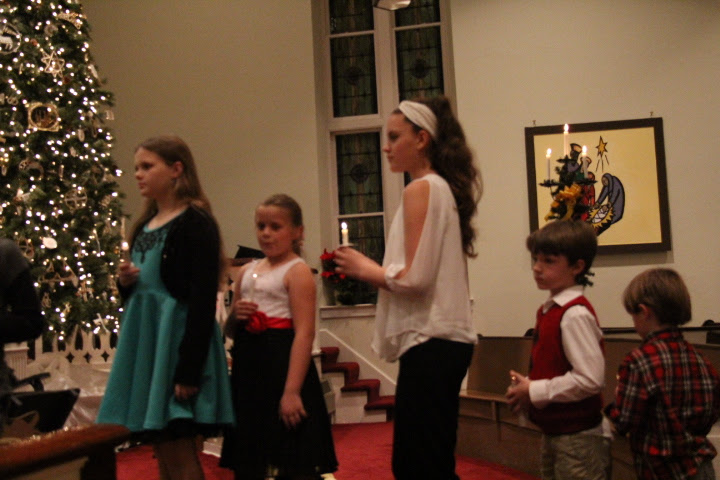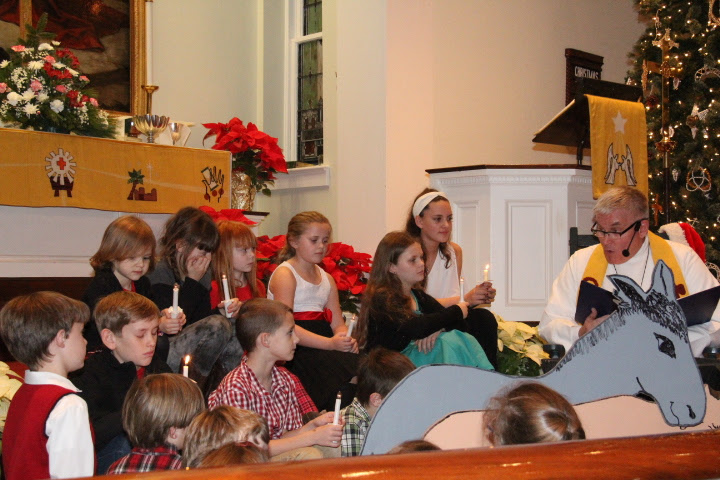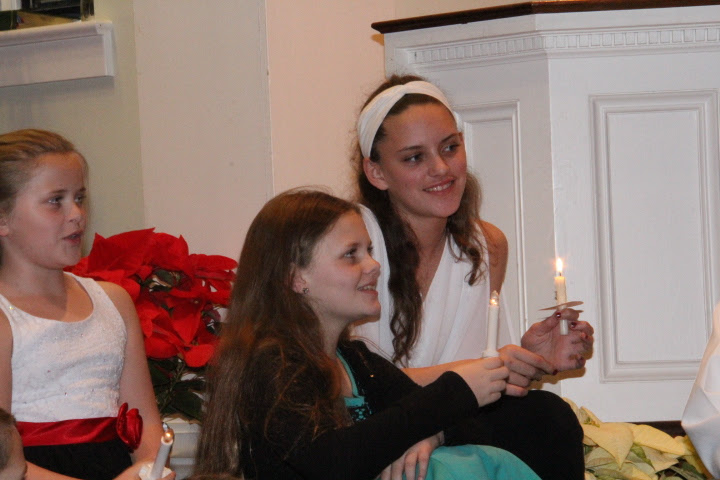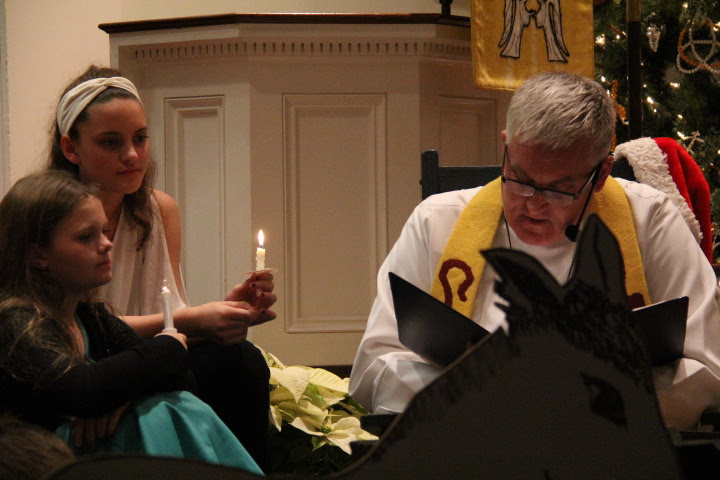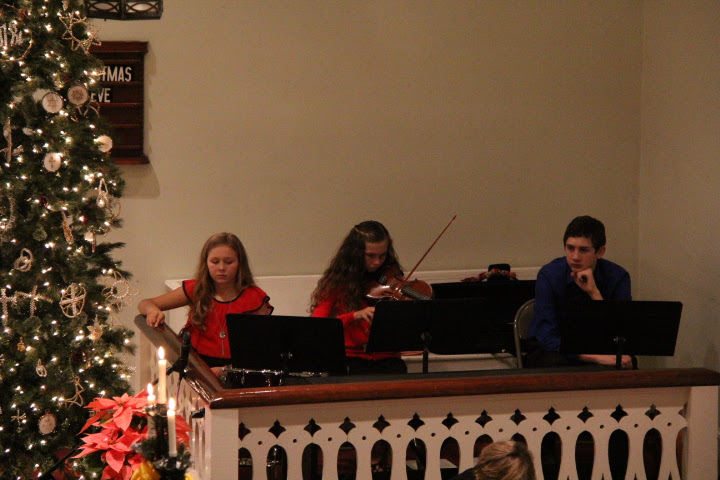 New Jerusalem celebrates 250 years!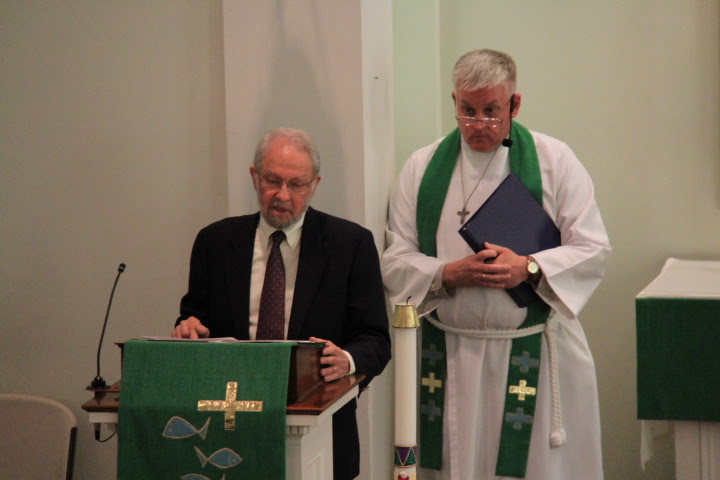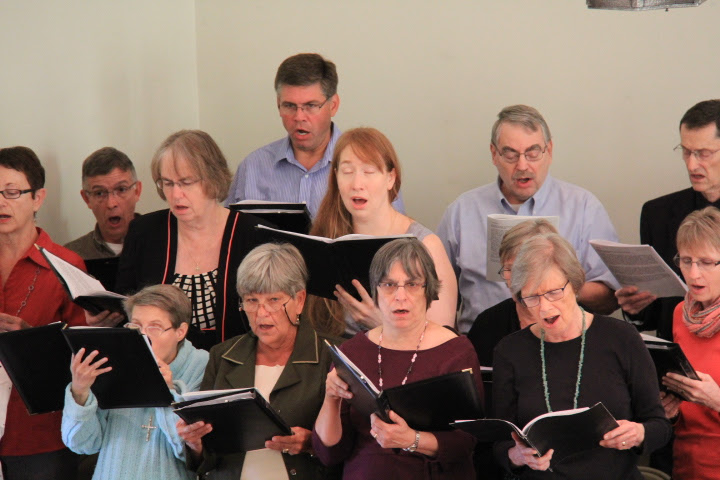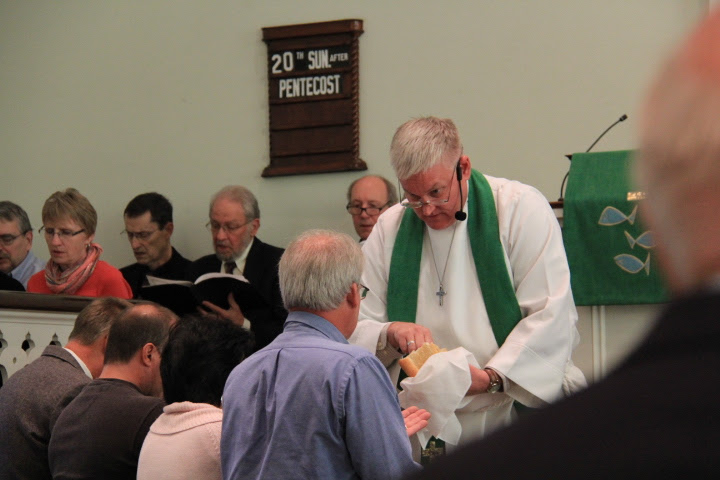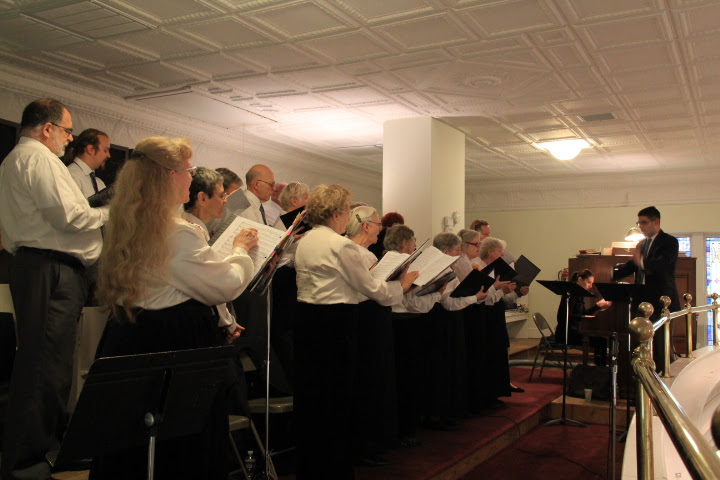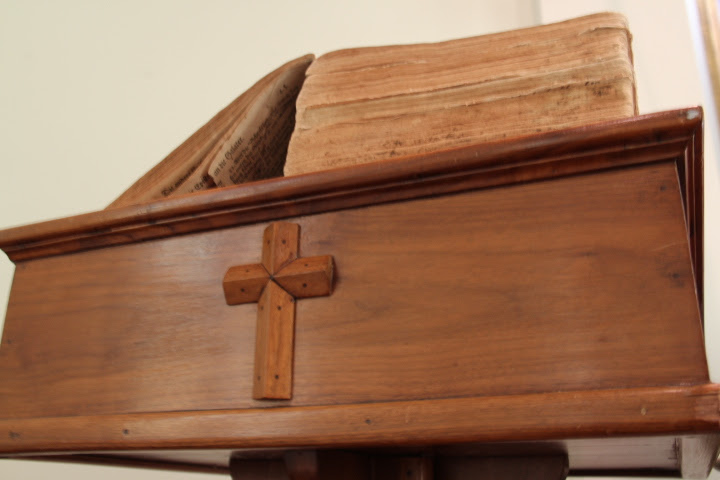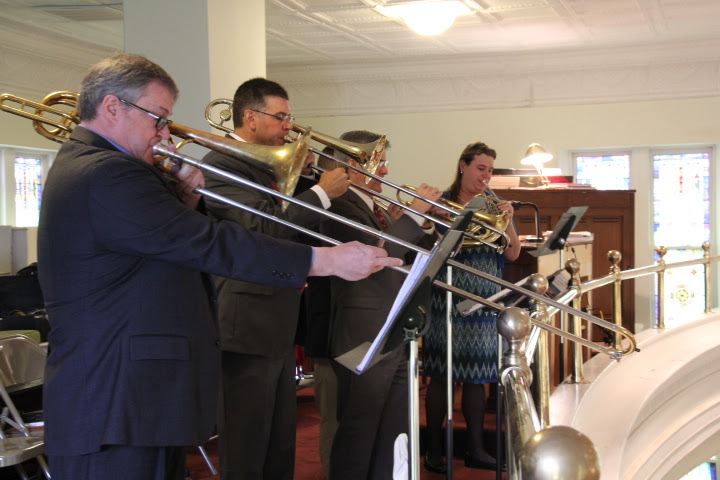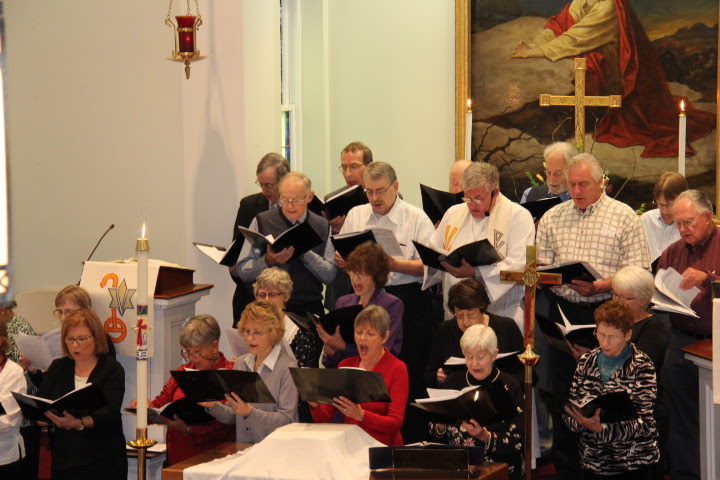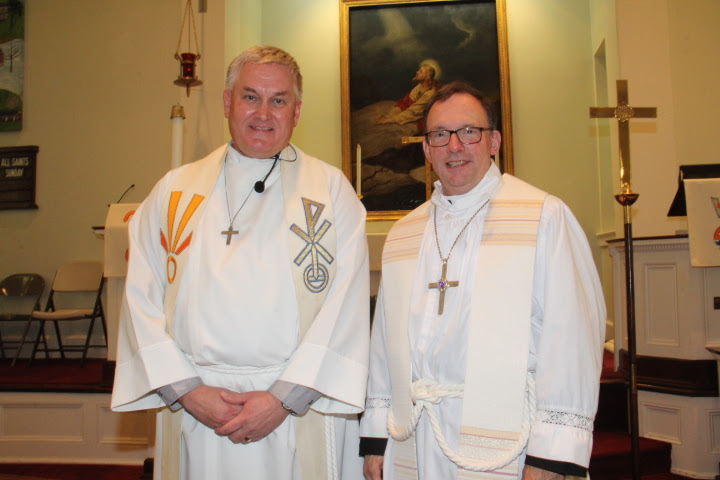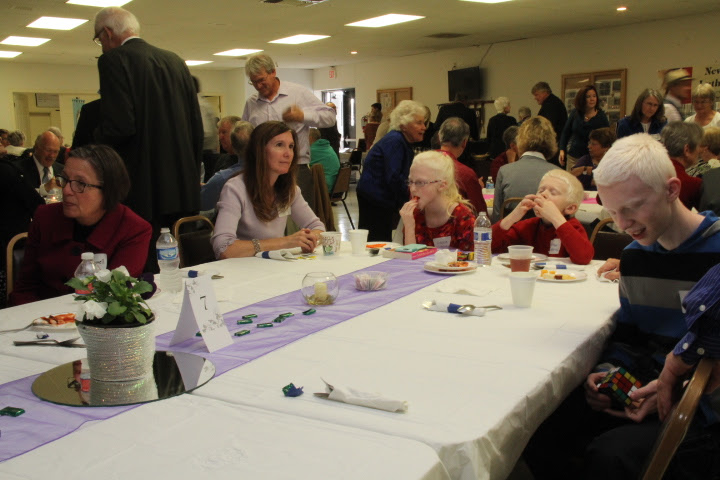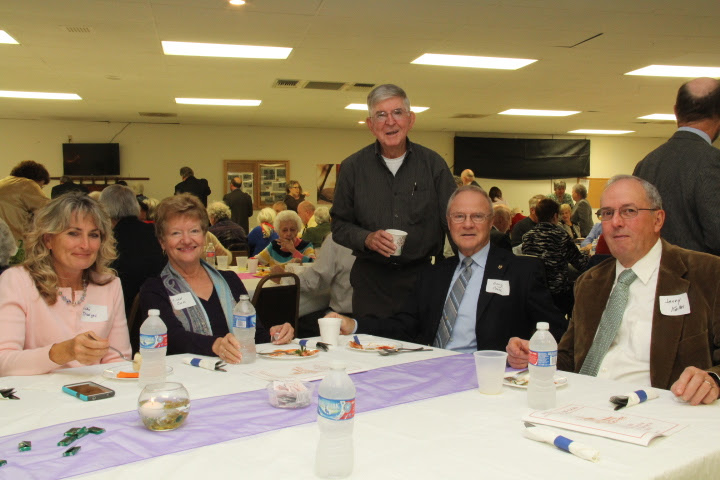 "God's Work. Our Hands." Sunday, 2015.
The Women of the ELCA at New Jerusalem know how to throw a party! Delicious treats for the mind, spirit and body ... and a lovely traditional tea.